The European Union is offering a webinar on how microfinance institutions in Europe can use digital financial solutions to enhance financial inclusion, under the EU Programme for Employment and Social Innovation (EaSI). It is organized by European Microfinance Network.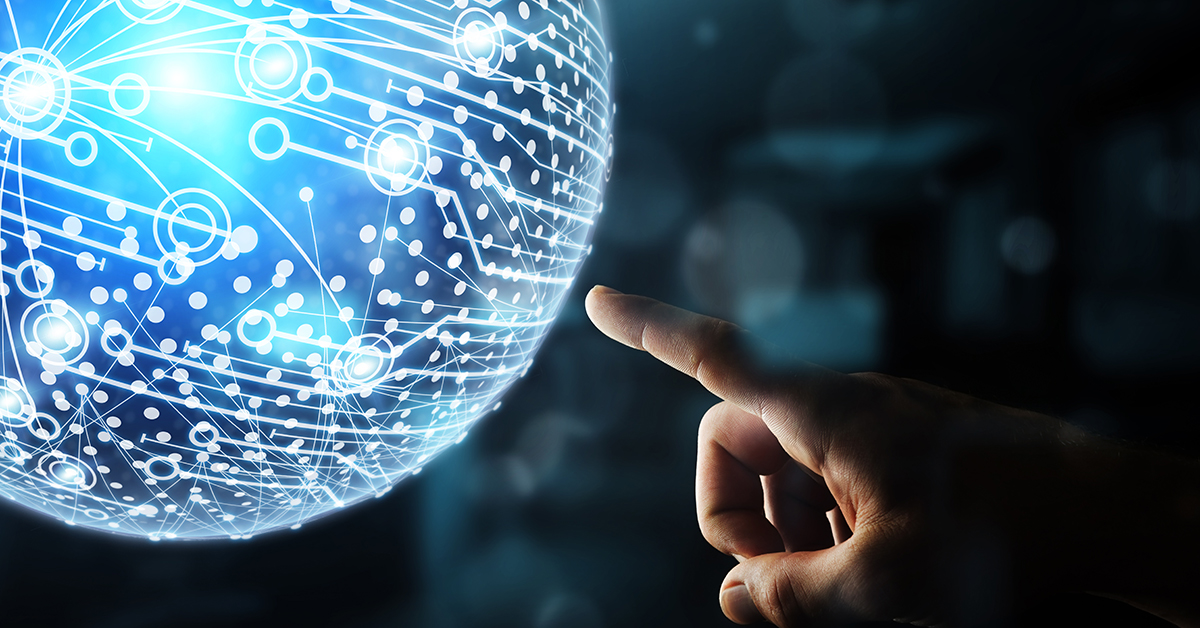 © sdecoret / Shutterstock
The EaSI Technical Assistance webinar will take place on 3 December. This first session of the digitalisation webinar series was conceptualised as a response to digital finance trends that are quickly changing the nature of financial service provision.
The webinar will introduce the audience into various digital financial solutions and their benefits in enhancing operational efficiency and customer experience. Topics such as implementing digital financial solutions, operational efficiency, and risk management will be covered.
In addition, the webinar will highlight the most important steps in a digital pathway to financial inclusion.
Practical information
Topic: Using digital financial solutions in enhancing financial inclusion
Date: Tuesday, 3 December 2019, 11 – 12 CET
Language: English
Attendance for all webinars is free of charge. All sessions target primarily microfinance institutions (MFIs), including greenfield MFIs, banks, NGOs, regulators or other institutions and individuals working in the microfinance sector in Europe.
Speakers
Two experts will deliver an interactive online session with plenty of opportunities for engagement through polls and live questions:
Adriana Olmedo is a network & training officer at the European Microfinance Network (EMN) and will moderate the webinars in this series.
Ommara Raza Ali is a development economist, who is currently working as the director Asia in the Microfinance Association. She has over eighteen years of diversified experience in both microfinance and commercial banking.
Other events in this webinar series
Here is an overview of all sessions from the webinar series:
Read more on Employment, Social Affairs & Inclusion DG website